We are a Vancouver based company, offering thorough, comprehensive and cost-effective cleaning services.
Sparkling Clean
We keep your home sparkling clean and germ free. Our disinfecting process kills 99% of common bacteria and viruses.
Fully Insured
Our cleaners are insured and bonded so no need to worry about your apartment, office or garden.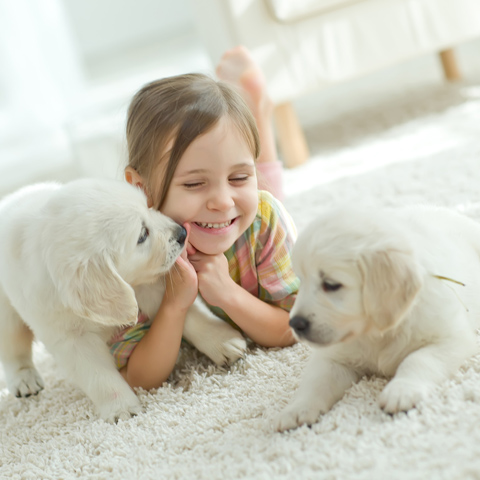 We Come Prepared
No need to provide your own supplies – we provide all the supplies and disinfectants for a full clean.
Reliable Staff
Our reliable and capable crews understand your specific house and office clearning service needs.
OUR PHILOSOPHY
Buy Yourself Some Time and Peace of Mind
With our lives as busy as they are, it's often hard to find the time to make sure your home stays as clean as you want it to. That's why we are here. If you are looking for personal care and thorough services, upon which you can rely, time after time, then look no further!
We understand that every client's needs are different. We therefore offer a housekeeping service that is specifically tailored to your requirements and expectations.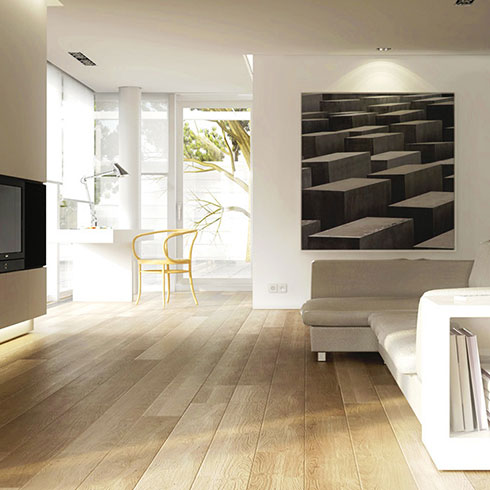 Weekly Cleaning
Complete apartment and house cleaning services by our professional cleaners.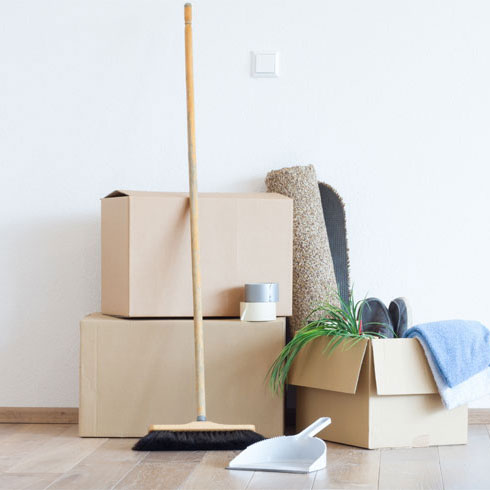 Move In/Out
We will leave the place you're leaving look even better than it did when you moved in.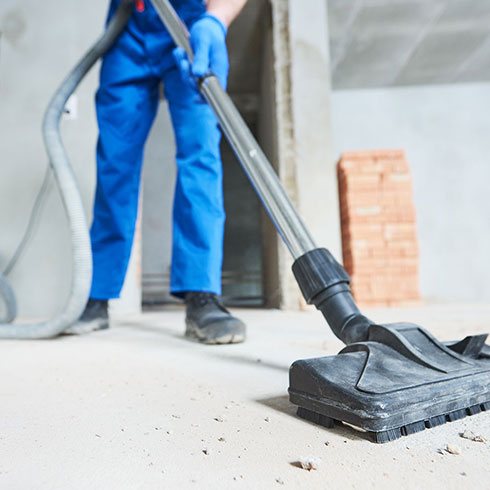 Post Construction
Get rid of the dust left behind after construction or renovation.
I use Queen of Clean for my airBNB and I am never disappointed. You won't be able to find a review on my place from my guests without some sort of comment about how clean space is. I truly appreciate the attention to detail and care that goes into cleaning, the girls work really hard to ensure everything is scrubbed from top to bottom. When they are done the place looks brand new! On many occasions, they have accommodated me last minute and even gone above and beyond to do things they aren't asked of, such as welcoming my guests and showing them around. The staff is friendly and professional and I would highly recommend them for any type of cleaning services you may need!
Hele H., Vancouver, BC
I have been using Felice's service for three years now, and after having a few other providers before, I can confidently say the level of service Felice provides is top notch. We have a regular cleaning every two weeks, and if I request any schedule changes, or additional items, she is on top of it and always accommodating. I'm not sure about the review someone left saying they didn't get a response from their messages – Felice always responds same-day and does whatever she can to make sure we are happy. I would say I have a high standard of cleaning (a bit of a neat freak) and Felice is pickier than I am. Highly recommend!
Jessica S., Vancouver, BC
I hired Felice and her team to do a deep clean of my condo. They gave it all they had and were in and out in the time they had quoted and did a great job. They really paid attention to details and went the extra mile, washing my pets dishes and neatly making my little girl's bed even though I hadn't asked.
Well done! You wouldn't go wrong hiring her team.
Hayley B., Vancouver, BC
Queen of clean is by far the best cleaning service in Vancouver! When they leave my apartment, my place feels and smells exactly the way I want it to. I've used several other companies in the past, but these girls have been absolutely amazing at what they do, and I wouldn't think of calling anyone but them from now on. Felice is super amazing and very accomodating to your specific cleaning needs! 10/10
Duane H., Vancouver, BC